Jon Ander Arambalza
---
Coach-personal trainer
Indoor & outdoor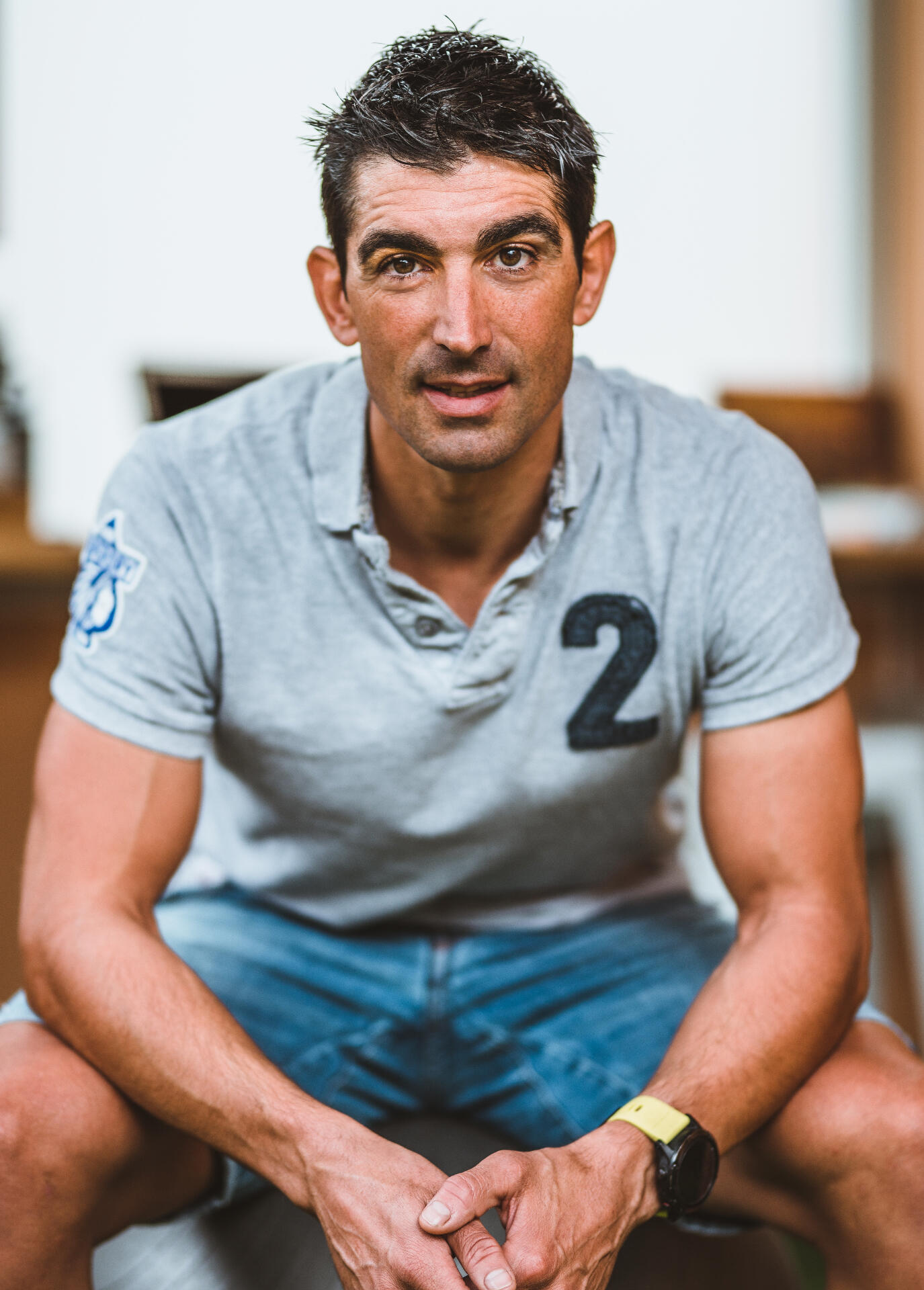 My story
A lifetime dedicated to sport and its teaching
Personal Trainer, Trainer in various areas of Fitness, Mountain Guide, Outdoor Athlete, Sports Chiropractor...
World champion 2018 OCR expedition race, Primal Quest, Canada
World Champion AR World Series (Adventure Racing) 2014 and 2015
Winner of 11 AR world cups in different countries
Ambassador of Columbia Sportswear company
Father of two children
My experience is yours
Wisdom and knowledge aren't acquired overnight, hence I put myself at your disposition. I can offer you all the knowledge I have gained throughout my life, both as an athlete and coach.
Below you will find a range of options to change your habits and improve your quality of life through sport, or to achieve your sporting goals that have always eluded you.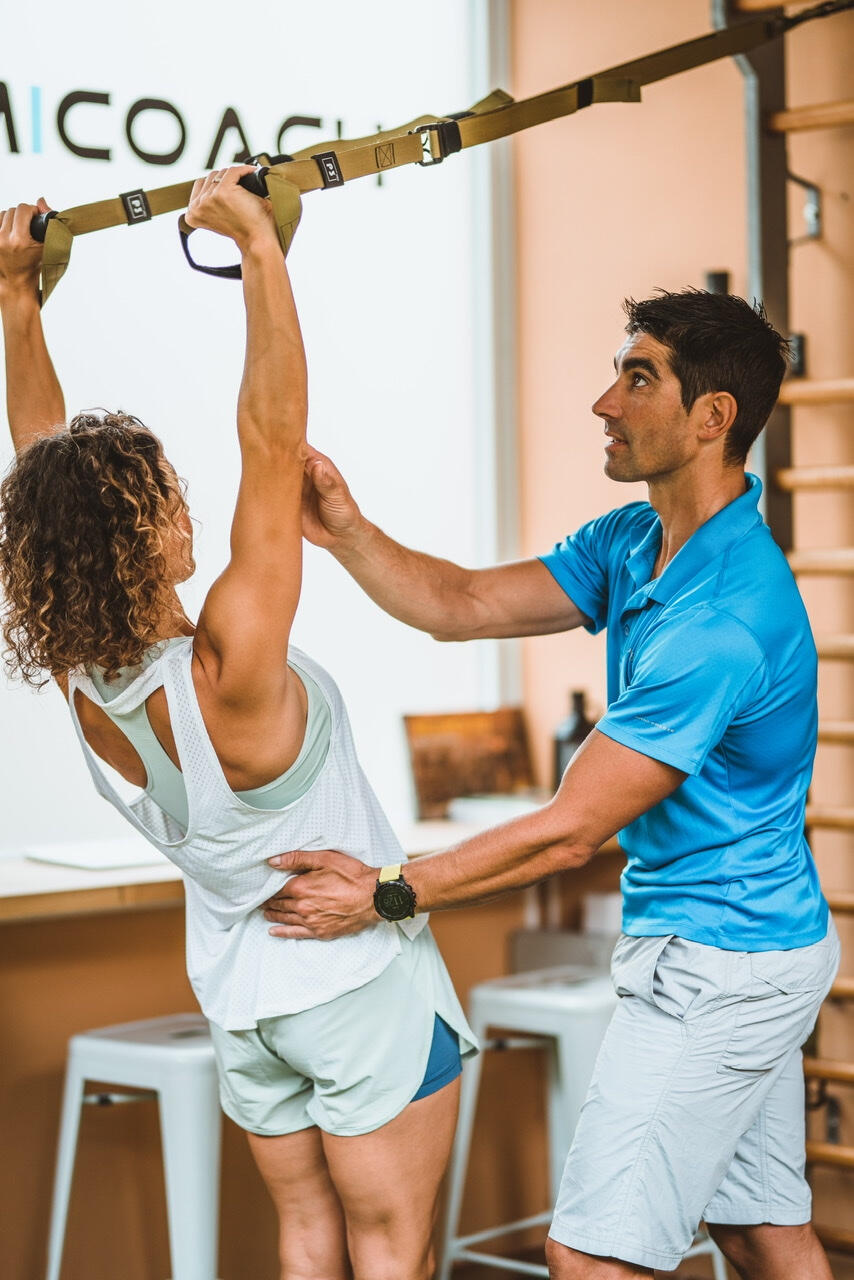 Personal training at Home
The concept of personal training is ever evolving, with an increasing range of services that can be integrated and adapted for each student's needs.
It can be said that every training session is inspired by the experiences and skills of the specialist, in order to adapt and deliver them in the perfect dose to each student.
We can help you to improve in the following areas: Physical preparation, habit changes and untreated physical injuries or discomfort
Guided routes: Road cycling and MTB
Cycling is a booming sport all over the world. If you want to be a part of this great community, or if you already are, we have a lot in common. I design all kinds of routes or adventures for you or for groups of all levels, helping and leading the peloton at all times. If you want to discover new mountainous areas, or to control a large peloton, I can help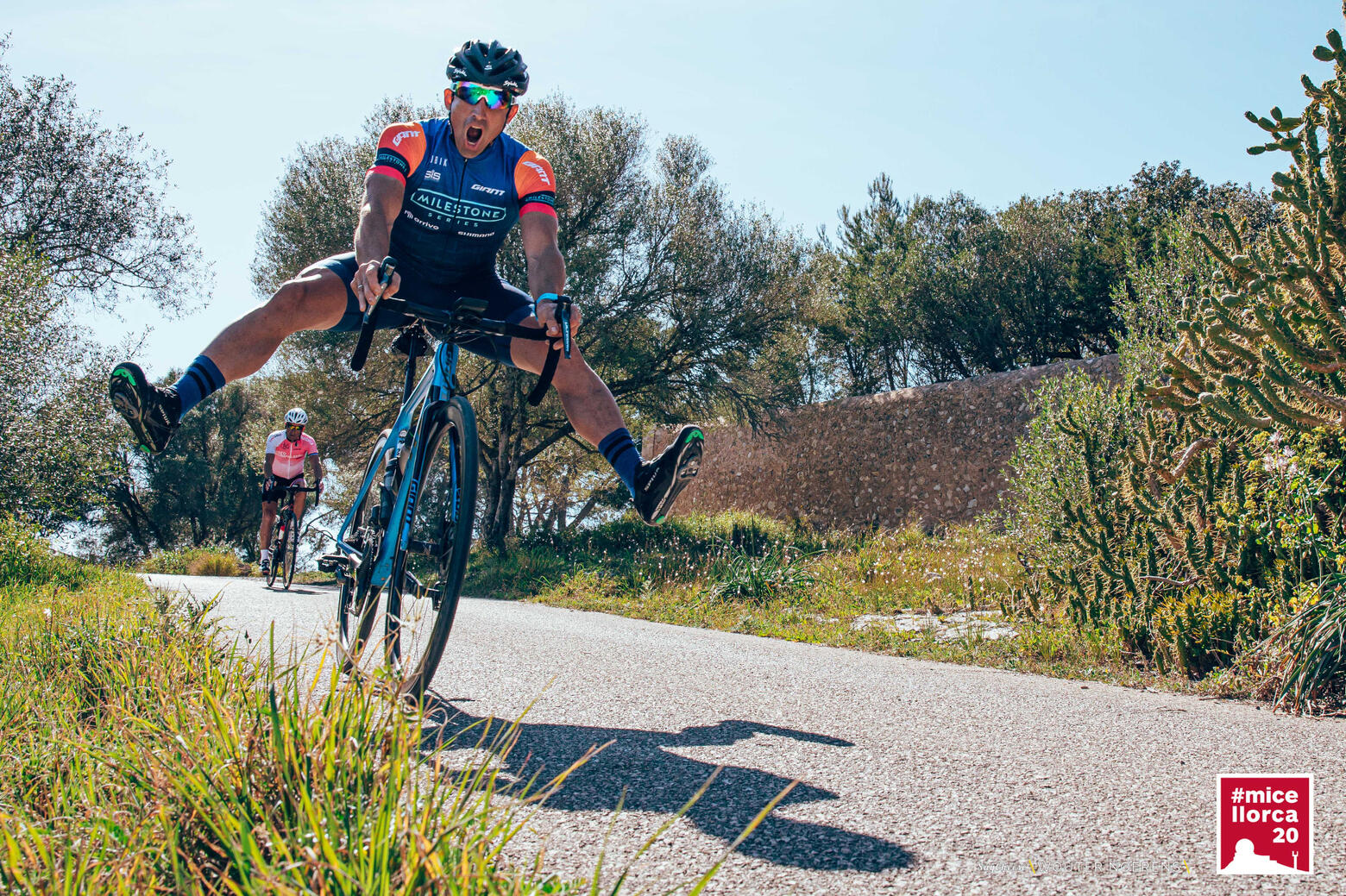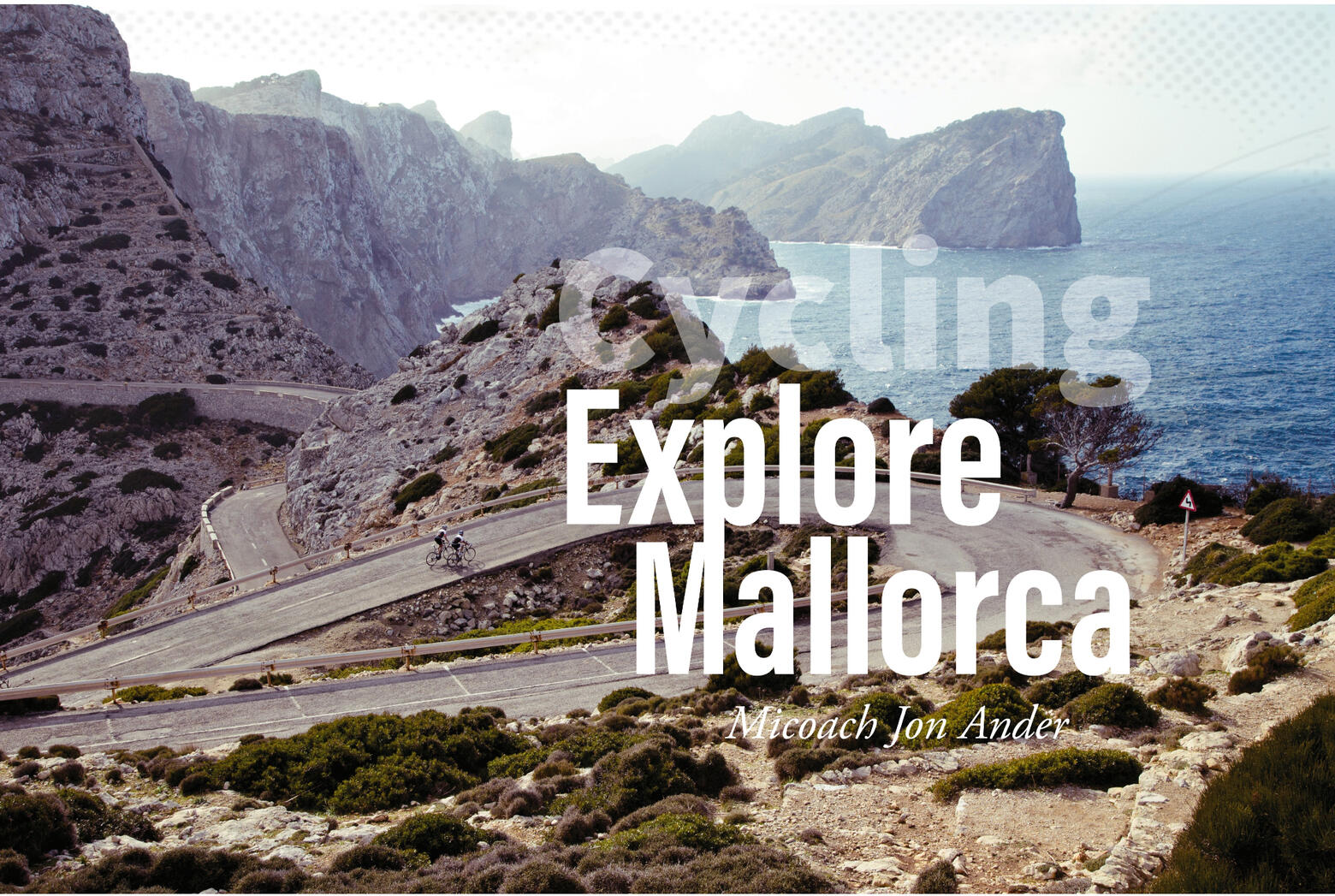 Personal Training on the bike
Discover a more effective and enjoyable way to train and get to know the island at the same time. Tours and training sessions designed to your needs to increase the incentive and thus make the physical-mental goals of the training profitable. Explore the island and enjoy the birthplace of global cycling.
Tailored sports projects
Creating an inspirational project can be the best way to enjoy your workouts and get the health and fitness you have always wanted. Together we will find that physical-sporting challenge that you have always wanted but have been putting off ...
Don't leave it for your next life!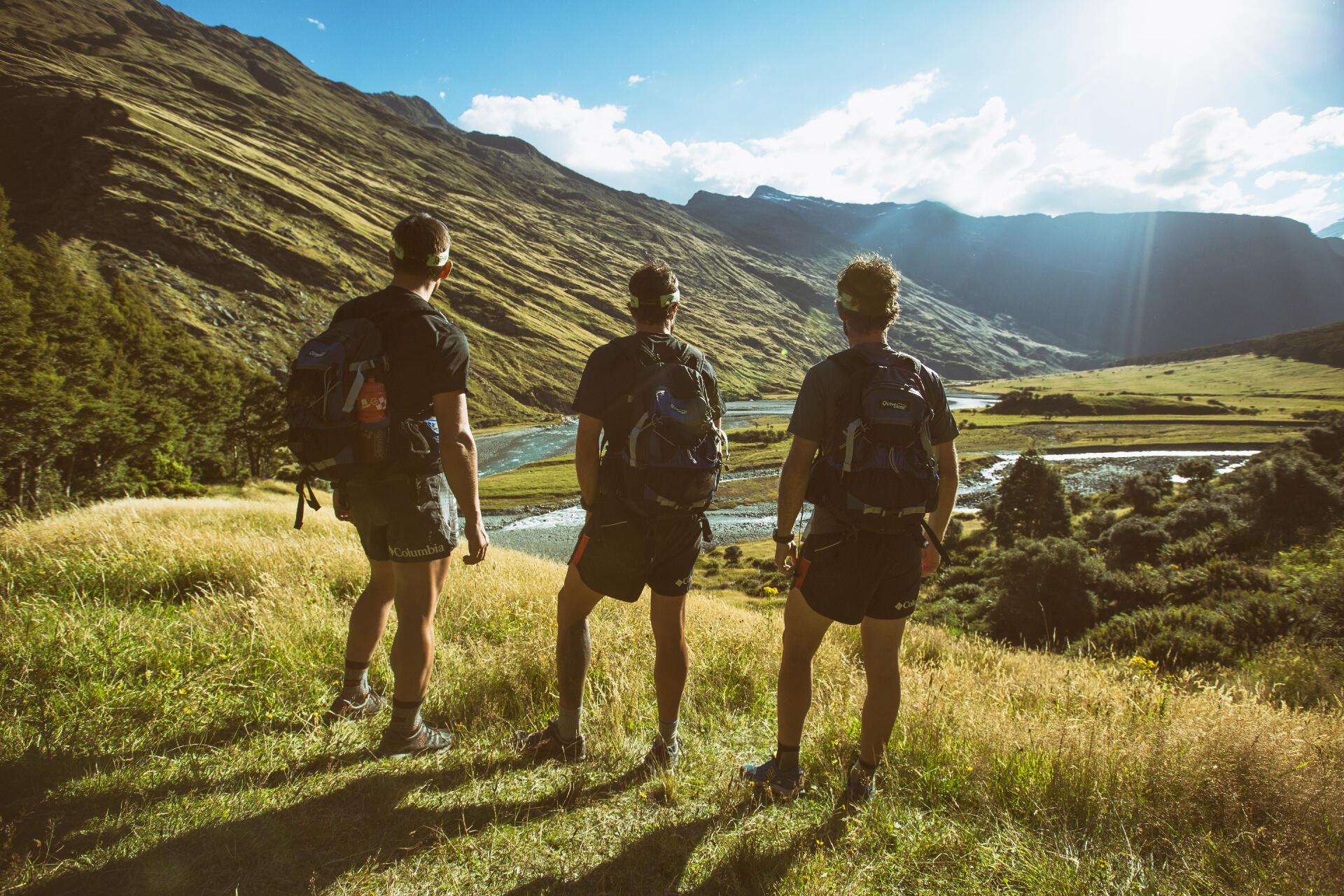 New Service: Mi Coach Lab
New training space for those who don't have their own. A space adapted to all types of training, with all the necessary equipment for a personal training session or in pairs.

Mi Coach
Amaia Moreda
Hi, I'm Amaia Moreda, your personal training coach with extensive experience in the areas of fitness, pilates and dance, amongst other activities.
The way of training varies depending on your energy and needs, so why do you always train the same way? Enjoy a change of habits and physical activity, your wellbeing is what matters!



amaia@micoach.eu
Change your eating habits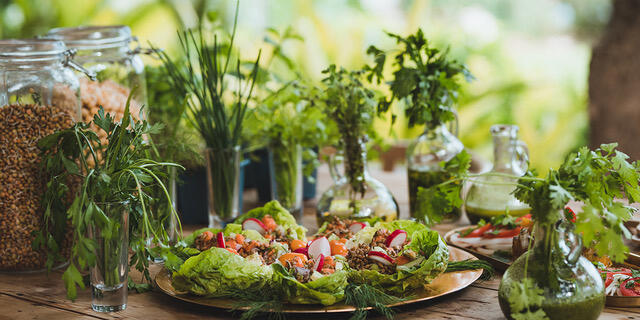 Food is the fundamental pillar of health. Poor eating habits are thought to cause diseases such as obesity, diabetes, cardiovascular diseases and even some kinds of cancer. Eating habits have been changing over the last decades as the result of industrialisation and lifestyle changes. We consume more processed and hyper caloric foods, alongside more trans fats and sugars, generating a variety of hormonal disorders in our body. If you have tried all kinds of diet but have never achieved the desired balance, it's time for a change! Learn to enjoy eating and have a balanced lifestyle. Let us advise you.
I want to share with you all my experience
Experience= "Knowledge or skill from doing, seeing, or feeling things".
MiCoach
Enjoy another way of training
If you are interested in any of the services, send us an email.
We will answer you as soon as possible!
© micoach jon ander, All rights reserved.